to muliply your link capacity

Next-gen backward-compatible multicore fiber with unprecedented bandwidth within the standard physical envelope.
We did it! InPhoTech wins the SME INSTRUMENT PHASE II

SME Instrument is a competition organized as a part of the European Commission program Horizon 2020. This program supports SMEs that have high growth potential, and focuses on the cooperation between science and industry. Phase II of SME Instrument is aimed at product development and preparation for commercialization. The project was among the 96 projects that got funded out of the 2025 proposals presented.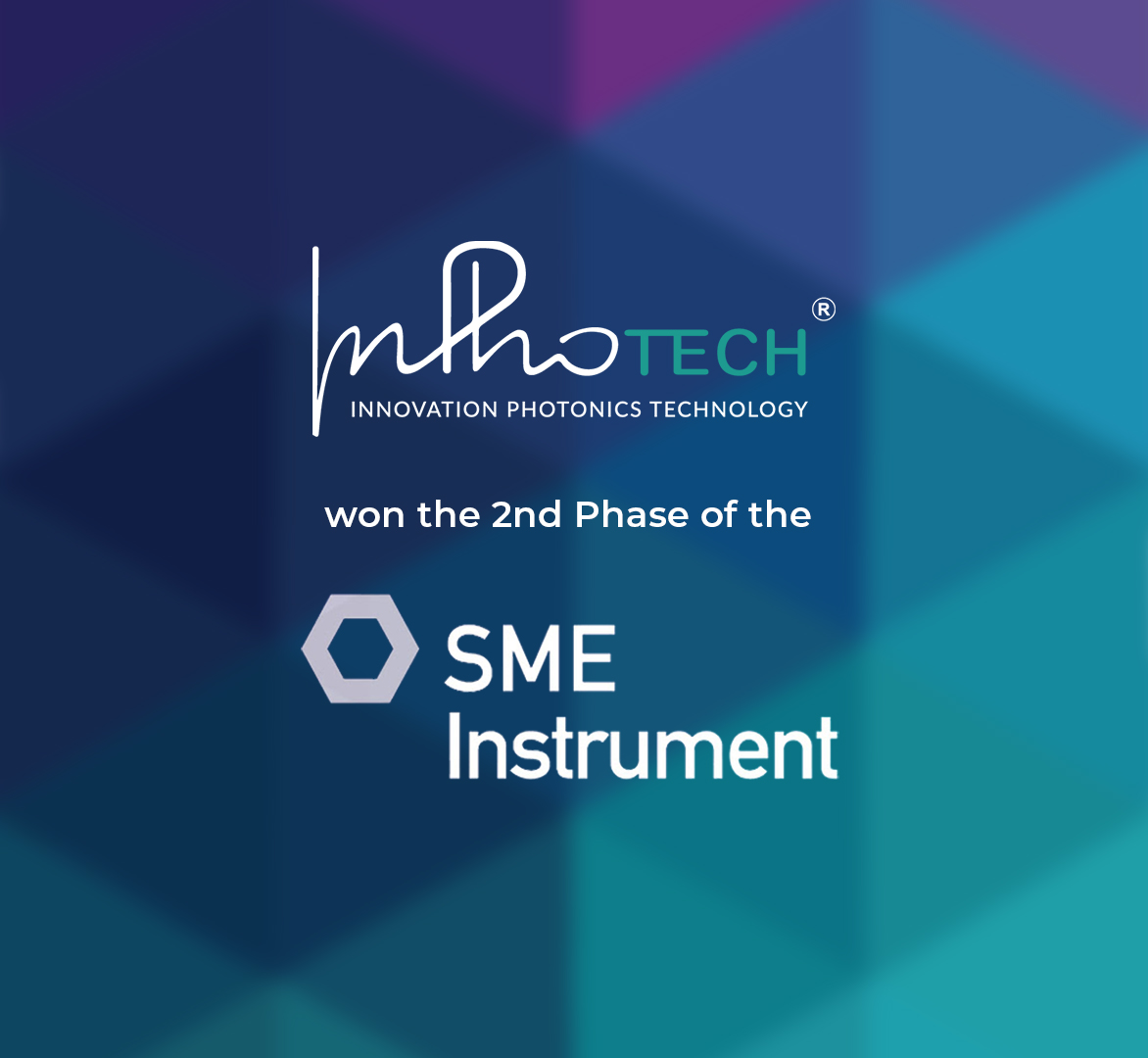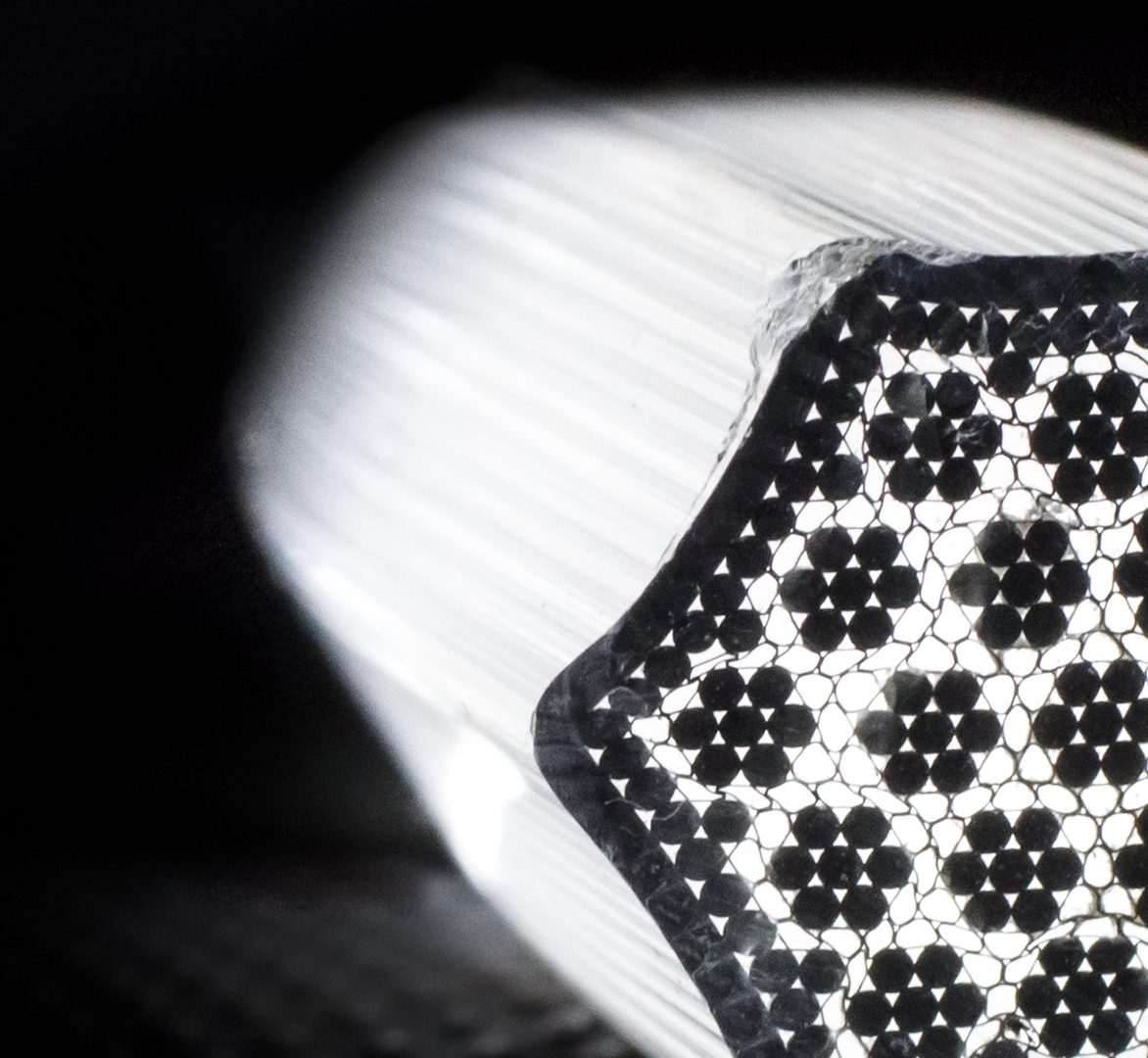 We are on the verge of 5G arrival

Today's move to 5G, designed to support the Internet of Things (IoT) and big data, will place an unprecedented demand on wired infrastructure. Before users can download a high-definition film in under one second, the demand for bandwidth will need to be met with fixed optical fiber connections. These are not available in many locations, and space in existing cable ducts is limited while accessing them is costly. At the same time, even at the speed of light, current Single-Mode Fibres have reached their theoretical capacity limit. It is a challenge to meet the growing demand using the existing infrastructure – this requires a new approach.
At InPhoTech, we see this "Capacity Crunch"
as an opportunity

The EU-funded project develops a telecommunication technology of seven-core multicore fibers and fan-out connectors to provide 7 times more capacity whilst using the same physical space as standard optical fiber links. As it is fully compatible with existing infrastructure, InPhoTech's MCF provides a cost-effective replacement for target customers such as 5G operators, providers of FTTx services, long distance connections and data centers. The project is striving to become the world's first mass-scale multicore optical fiber supplier that complies with the current telecom standards.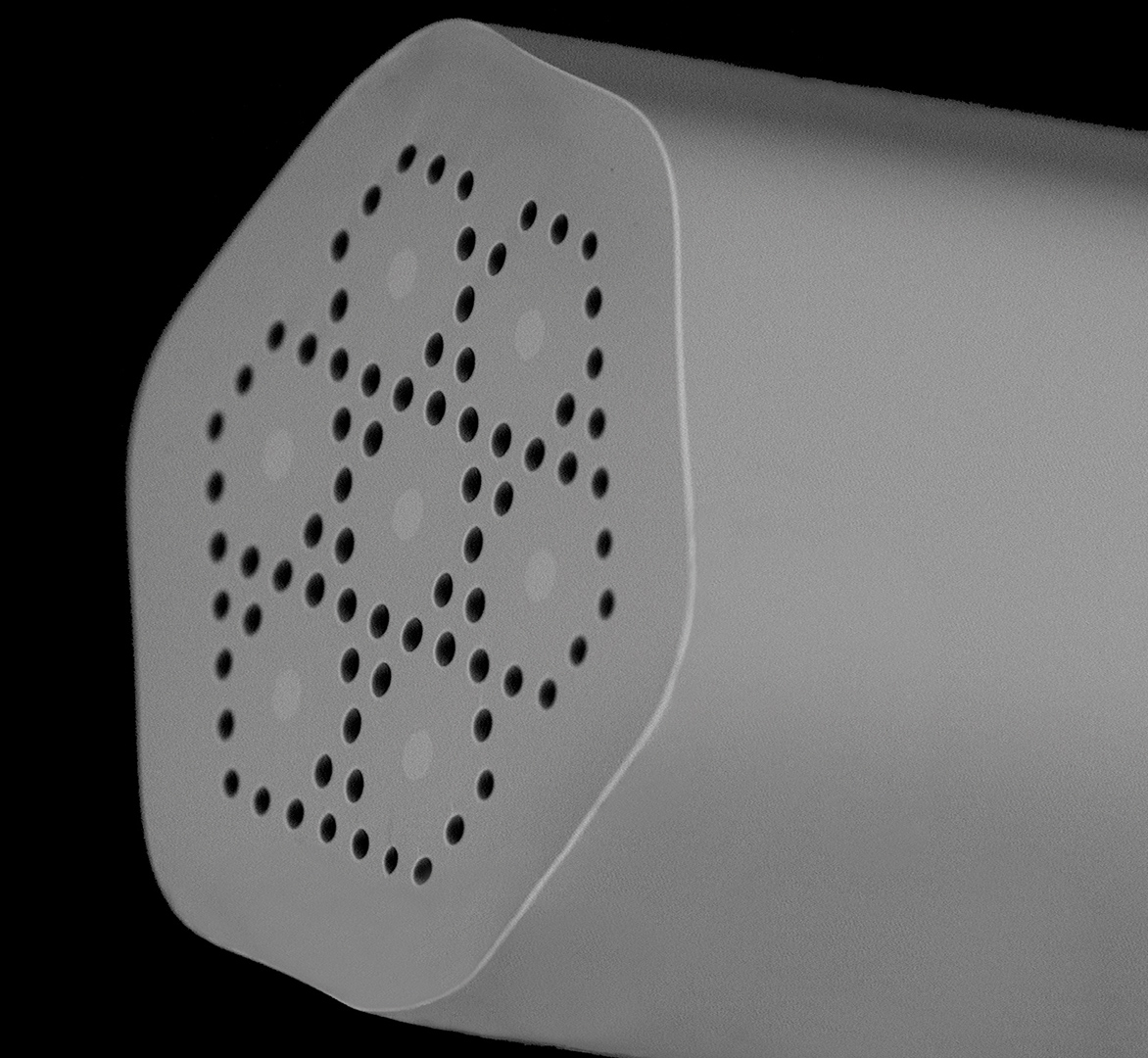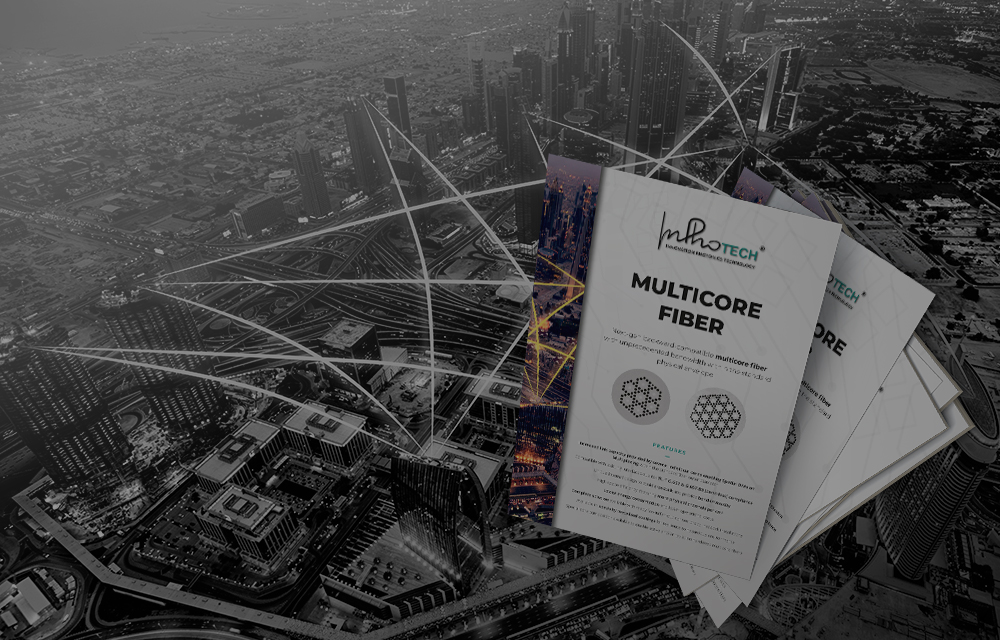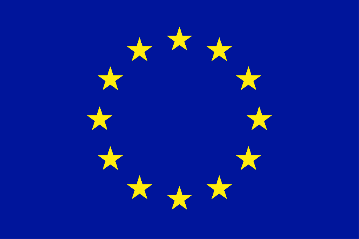 This project has received funding from the European Union's Horizon2020 research and innovation programme under grant agreement No 880054.
Feel free to subscribe to our Newsletter